Children are great imitators, so give them something great to imitate.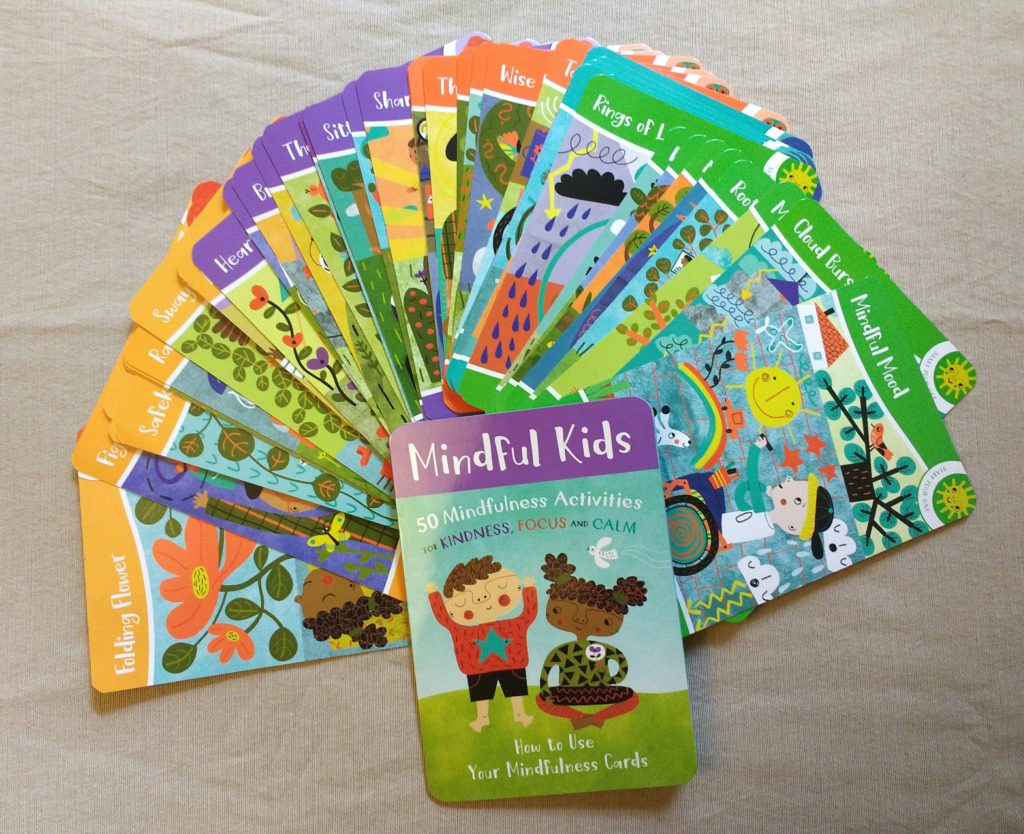 MINDFULNESS ACTIVITY CARDS & RESOURCE
Make Mindfulness Fun
Playing games is a great way for kids to develop their focusing and attention skills and to become more mindful. These card deck help parents, caregivers, and teachers cultivate these qualities at home or in a school setting. In a playful way, these games introduce kids to breathing practices and techniques for developing focus, concentration, and sensory awareness, and identifying and self-regulating emotions, among other skills.
Additionally, when you're ready to make a purchase, simply click on the activity card games below to order directly from Amazon Smile. Amazon Smile is a donation based marketplace where Amazon donates a percentage of each sale made, back to our organization. Every donation made gives us the confidence and support needed to continue the important work we doing on a daily basis.
What we learn and how we learn it is paramount - it shapes our world.
Invest in a more hopeful and compassionate tomorrow.